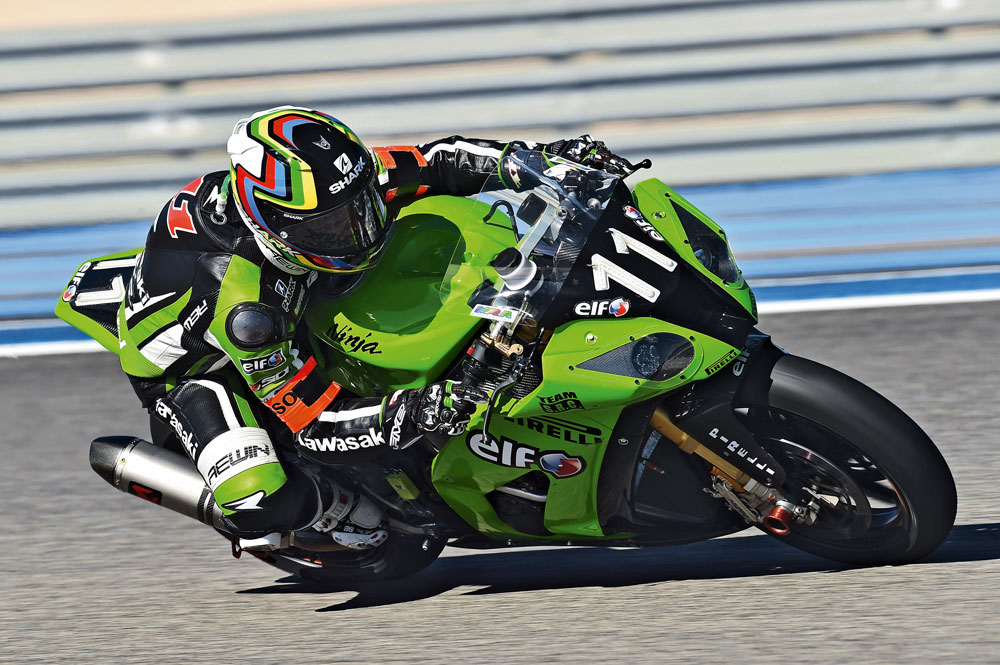 FABIEN FORET (TEAM KAWASAKI SRC ) / BOL D'OR 2015
WINNER + LAP RECORDMAN
To overcome the tribulations of a 24-hour endurance race and finish up winner and lap record holder, you need to have total confidence both in yourself and your equipment, and be in complete harmony with your machine. In short, you've got to stay in control for hour after hour. Fabien Foret has a clear advantage when it comes to riding his Kawasaki, because he wears the FIVE RFX RACE gloves, the first mass-produced gloves to include carbon thermoset, used in aviation and Formula 1. It's undoubtedly the most protective glove available, and also the most comfortable, responsive and effective over a 24-hour race. The results are clear.